2022-04-20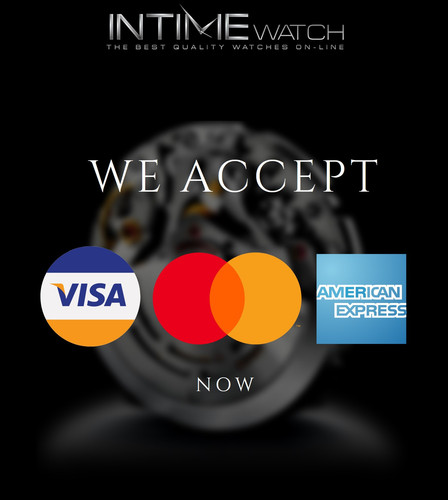 We are delighted to inform you that our credit car

d processor is back up and running.
Hello everyone,
So you can now check out with your credit card too! We accept Visa, Mastercard, Amex and JCB card payments. You will receive instructions for credit card payment as soon as your order is placed. If your credit card payment fails with the first attempt, you can try again (preferably, with a different card).
We do not store your credit card information on our website. Nor does the credit card processor! All your credit card information is encrypted and transmitted directly to the bank (https) so you are protected against any information leaked to third parties!
Last but not least, let us remind you that you can also take advantage of a 4% discount if you opt for crypto payments such as Bitcoin or Litecoin.
Happy shopping!
Best Regards,
Ryan